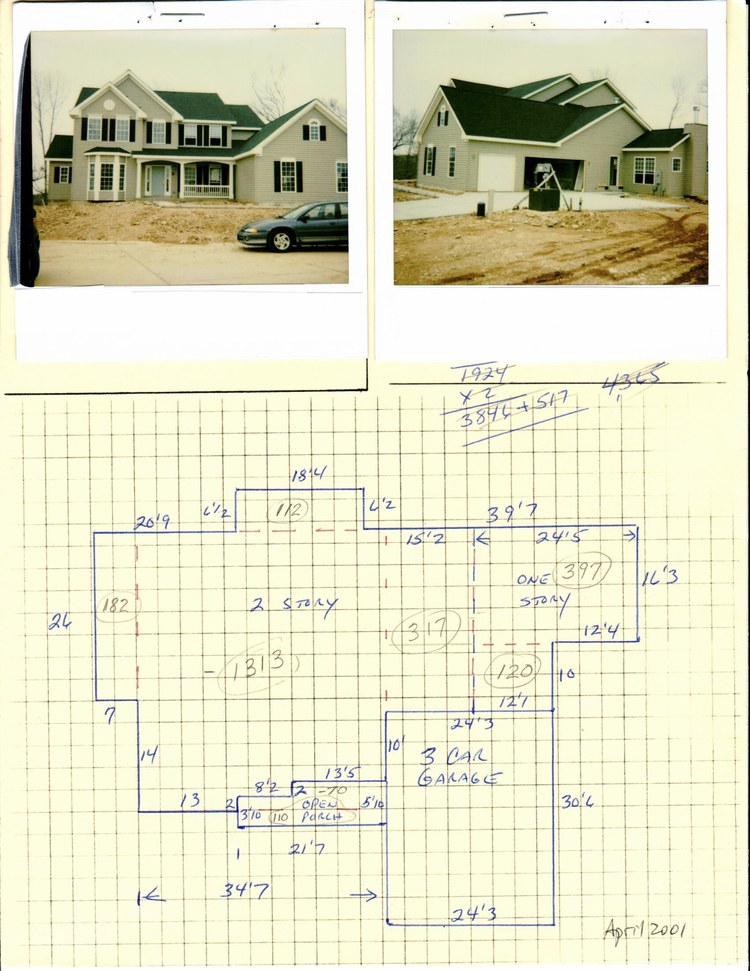 This example from 2001 shows how we used to go out of our way
to develop accurate homeowners replacement costs.
2020 marks the 48th year of providing insurance coverage to the customers we serve. Needless to say, a lot has changed since we first opened our doors on Telegraph Road.
That was long before the internet or mobile phones or email newsletters like the one you're reading now were even dreamed of. Even as little as 20 years ago, the way we developed replacement costs for homeowners policies was a lot different than how we put them together today.
Back then, there was no database of square footages for homes. So we made it our policy to measure homes ourselves to develop an accurate estimate. We'd grab our Wunnenberg's Street Guide and head out to take pictures of the home, measure the overall dimensions and create our own record and overview of the house and all its features.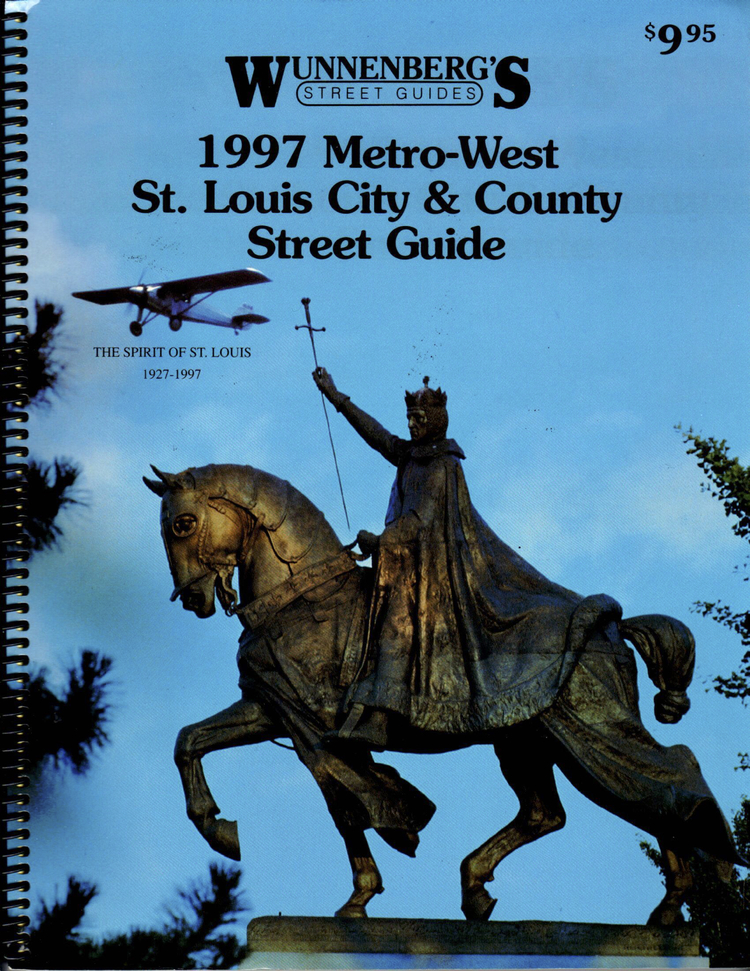 If we weren't sure, we'd use Wunnenberg's Street Guide
to help us track down a home's location.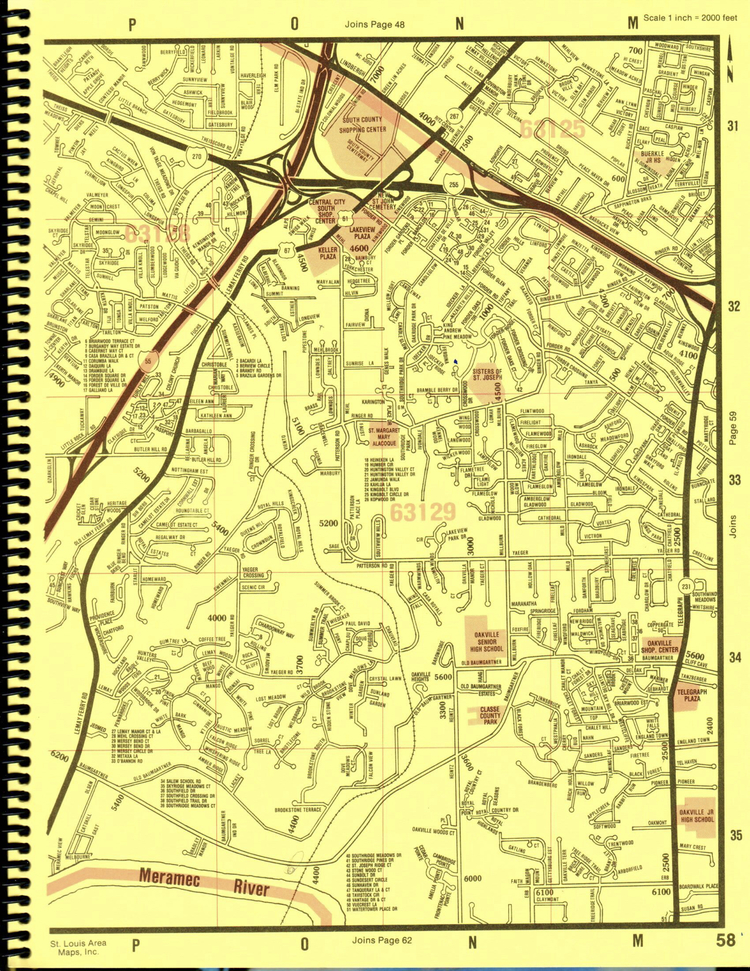 That was standard policy with every home we insured. Of course, not all insurance agencies developed profiles that were this detailed. But we've never been like most other insurance agencies.
These days, a quick visit to Google Earth can give you a good overview of a home. On Google Maps, you can look at the street to see where the home is located. Real estate records detailing size and specs of a home can be found on County websites. If it's a newer home, odds are good you can find photos and features on Zillow.
So technology has made our job a lot easier in improving our accuracy on our estimates of the home's proper replacement cost amount. Of course, nothing beats seeing things for yourself which is why we still make visits firsthand. It's all part of our commitment to assure you get the best homeowners coverage