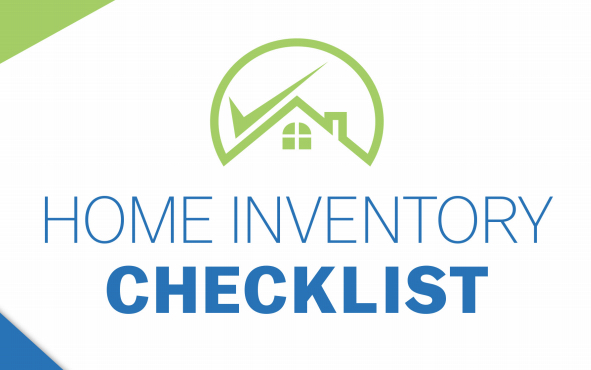 Now's a great time to take stock of all your household possessions!
Whether you own or rent a home, it's important to have the right insurance coverage to protect against a potentially catastrophic event such as a fire, tornado or home burglary. The best way to assure that your items are properly covered is to prepare an inventory of all the items in your home and once you have your list made, make a copy of the list and email, text or drop it off with us at the agency.
If there are any items on the list that we weren't aware of, we can make sure you have the right coverage, adjusting if necessary, and then we'll store that list in your file. That way, if you ever do have a loss, it will make it easier to file an accurate insurance claim. With winter still upon us, why not set aside a few hours to create your own home inventory checklist, then send it our way? It's an easy way to ensure that you're properly insured.
To get things going, here's a form you can use to create your own customized inventory checklist, along with some helpful tips on how to compile it. HomeInventoryChecklist.pdf (mo.gov)