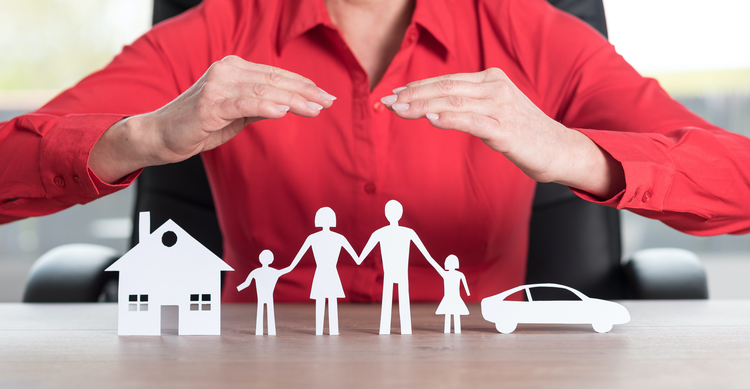 Read on to see how bundling your policies can save you both time and money.
No, we're not talking about bundling up for an incoming cold front. The bundling we're referencing is when you get two or more policies from the same insurance carrier which can save you both money and time. Here's how.
Bundling Saves You Money.
Home and auto insurance companies often offer solid discounts for bundling multiple policies with potential savings of up to 25% on your premiums. In fact, some insurers might be able to provide a single deductible for both policies. This could potentially help save money in the long run should accidents occur to the assets you're hoping to insure.
Bundling Saves You Time.
With one carrier serving as a one-stop-shop for home and auto insurance, bundling can also save you time. Bundling makes managing home and auto policies easier, reduces the paperwork, as well as the inconvenience of communicating with multiple insurance companies for multiple policies. We'll work to make sure you're getting the best coverage – and assure that both policies are underwritten and serviced by the same company.
There Are Multiple Bundling Options.
Insurance companies offer more complex bundles to encourage the combining of multiple policies beyond home and auto insurance. Not only will it be easier to obtain more coverage, it might be possible to insure your car, home, rental property, boat and RV all under one policy. Having all that coverage in one place can cut down on the paperwork and you may only have to pay a single deductible for all of it.
Bottom line, one quick call or text to us and we can let you know if bundling your policies makes sense for your particular needs. It's our goal to provide the ideal policy that's right for you. And if we can save you more money in the long run, that's even better. P: 314-894-1313 T: 314-582-9848