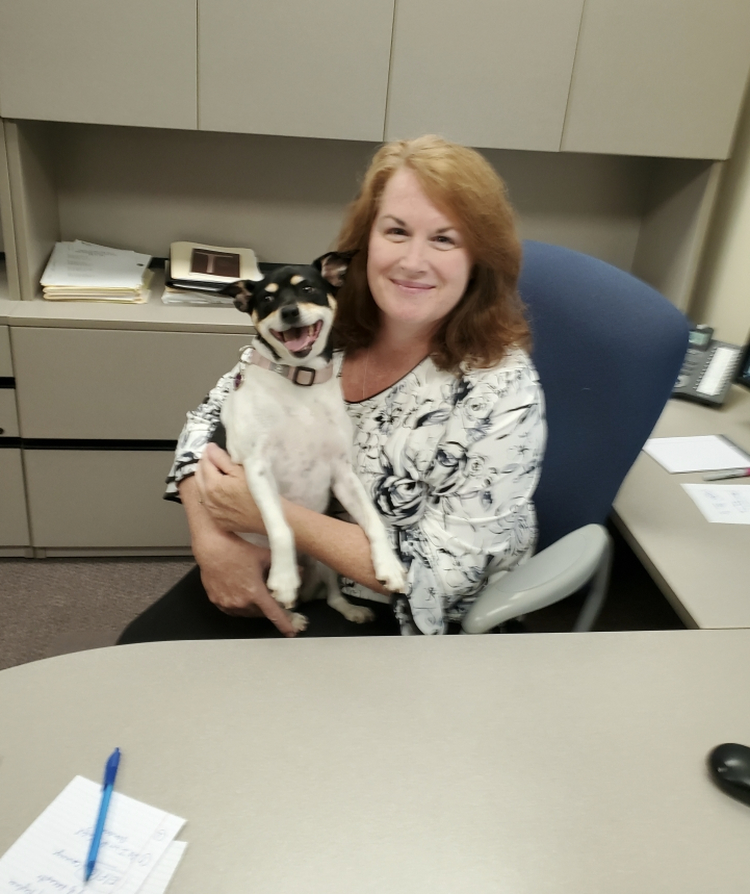 We'll be celebrating National Dog Day on August 26th!
You've probably heard the expression "The Dog Days of August". They can definitely be 'ruff' as we wind down summer and kids get ready to head back to school. But perhaps you didn't know that August 26th is National Dog Day – a day devoted to our furry friends that come in all shapes, sizes and breeds.
National Dog Day was created in 2004 so that all dogs can be celebrated and to encourage adoption to those who have yet to find a place to call home. Since its inception, it is estimated that approximately one million dogs have been saved through adoption in the U.S. and the holiday is now celebrated world-wide.
Is it smart to insure your dog?
We get that question from time to time from our customers. Simply put, pet insurance (cats can be covered, too!) helps you cover the cost of vet bills, so you can rest assured that your pet will receive the best possible care regardless of what your bank account looks like if the unexpected happens.
Similar to car insurance, the cost of dog insurance will vary depending on what's included in your policy as well as other factors like the age/breed of your dog and where you live.
When you choose a policy, you will pay a premium, which is usually monthly, to carry the insurance. Your chosen policy will define what is covered, such as accidents only or more expanded coverage of wellness visits, etc., as well as how much of the cost will be covered by your insurance policy.
Dog insurance is for every dog, whether big or small, old or young.The cost of veterinary care can add up very quickly, especially as your dog ages or if he/she has a chronic illness.
If you'd like to know more about insuring your dog, just give us a call at 314-894-1313 or text 314-582-9848
And in the meantime, make sure your pooch gets a special treat on the 26th!