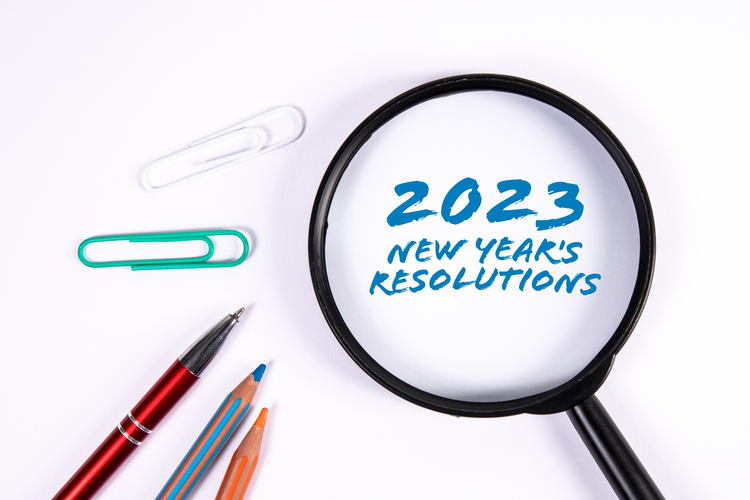 We hope if you've set some 2023 New Year's resolutions that they're still going strong! Since it's still early in the year, we thought we'd pass along a few insurance related resolutions that could save you money while ensuring your home, what's in it, your vehicles and any other insurable items are all adequately covered.
Reassess your auto insurance - We can help adjust your current policy to reflect any new changes coming this year. Perhaps you've started working from home or recently retired, resulting in less time on the road. Driving less could qualify you for low-mileage discounts. Maybe you have a college-bound student who will no longer have access to household vehicles or, on the other hand, a teenager who's ready to be added to your policy. And if you haven't bundles your auto and homeowner's policy, now's a great time to do so.
Inventory your valuables - Whether you own or rent your home, making (or updating) an inventory of your belongings – at least your most valuable things – is a smart decision. If you bought a new TV, phone or laptop, or made another large purchase during the year, such as furniture or appliances, you'll want a record of it – just in case. If you don't want to write out an itemized list, consider making a video. This way, in the chance of theft, a fire or natural disaster, you'll know exactly what's missing and have proof for your insurance company. And, if you, or someone in your household got jewelry or some other valuable item for Christmas, you may want to ask us about a supplemental policy on it in case it gets lost or damaged.
Factor in home renovations - Updating your home insurance after any renovation is a must. An updated bathroom or an unfinished basement converted into an at-home gym, office or entertainment area could increase the value of your home, meaning you might want more coverage. Similarly, if you added a hot tub or pool, you're increasing the overall value of your home as well as your liability. We'll be happy to help you figure out if anything needs to change in your current coverage.