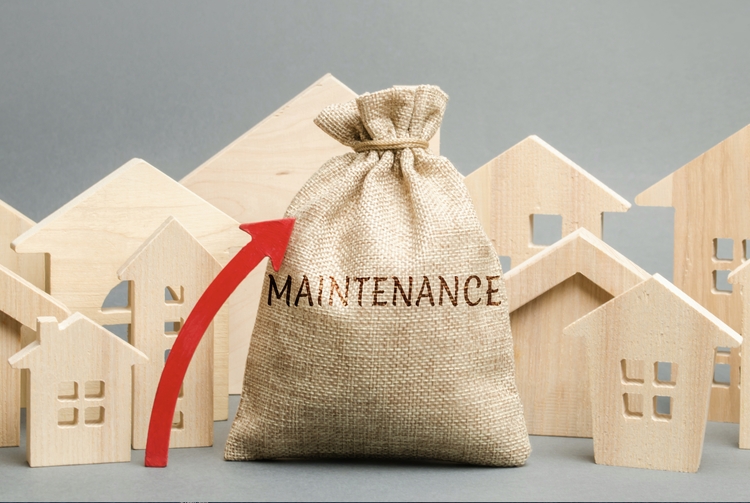 The one-two combo of the pandemic and climate change have resulted in an increase in the cost of building materials and labor.
Record costs for building materials combined with rising labor costs may soon have an effect on what you pay for homeowners' insurance.
In March 2020, prices started to increase due to production slowdowns because of the COVID-19 pandemic. Now builders see higher prices for lumber and other supplies that go into building a new home.
The price of sheathing materials such as plywood and oriented strand board increased by more than 250 percent from July 2020 to July 2021 and other lumber materials increased by more than 100 percent. Drywall material prices increased by 10.4 percent, interior trim materials 7.8 percent, paint materials by 7.2 percent, carpet by 4 percent and roofing materials by 3.6 percent.
A labor shortage for workers in the building industry is also driving wages upward. Floor cleaning technicians were paid 8 percent more this July than last, remediation supervisors 6.1 percent more, cleaning technicians 7.1 percent more and remediation technicians 5.1 percent more.
Altogether, materials and labor increased by about 21 percent from July of 2020 to this past July. So the cost of building new homes is rising as well as the cost of repairing or renovating.
Ultimately, if insurance companies have to pay more to get homes rebuilt or repaired, they have to raise their rates to offset the increased costs of goods and labor. Catastrophic claims due to tornadoes, hurricanes, wildfires and flooding have also played havoc with rates throughout the country.
The one-two combo of the pandemic and climate change is forcing insurance companies to reevaluate the way they protect your home, with policy price increases that serve to reflect the losses being sustained from modern climate issues.
Here in the St. Louis metro area, we're not considered to be high risk. But keep in mind, we're well within range of the New Madrid fault which scientists say they believe there is a 7% to 10% that a 7.7 magnitude earthquake strikes within the next 50 years. There is a 25% to 45% chance of a 6.0 magnitude or greater earthquake striking in that time. Adding earthquake coverage to your existing policy could be a very smart move
Bottom line? Your homeowners insurance rates are likely to go up in the near future. Our best advice is to plan for potential increases in your policy and meet with us to review your coverage to assure you have what's right for you.
We can't predict the future. But we can help you prepare for it.