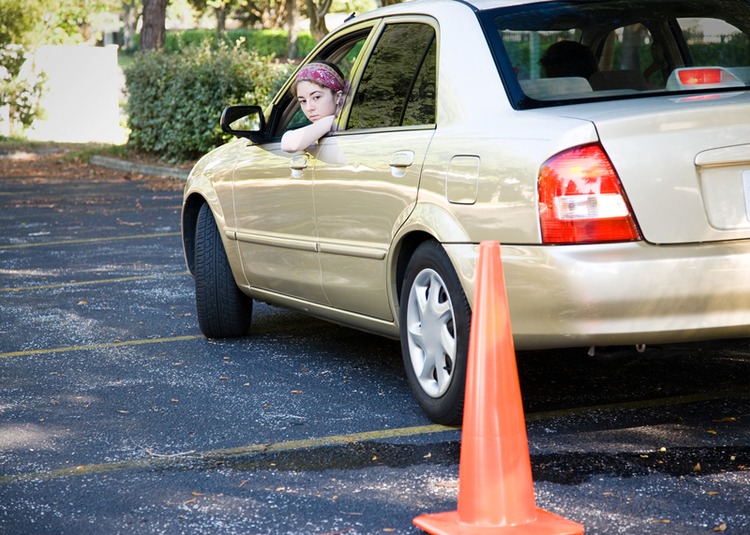 Though we're not sure when Driver's Ed classes will resume or even when actual testing for a Driver's License will be available again, the fact remains that summer has always been a time when a lot of teens get their driver's license. When they're ready, there's no reason premium sticker shock should add to your stress level if you're insured by Safeco. Once it's time for you to add a youthful driver to your Safeco Auto policy, make sure you take advantage of Safeco's Teen Safety RewardsTM with these four discounts they may have coming to them:
Good student
Customers with teen drivers who can provide certification of academic achievements qualify for a 24-month good student discount.
Student studying away from home
If your teen driver is a resident student at a school over 100 miles away from home and without a car, they qualify for a distant student discount.
Driver training
If your son or daughter is under age 21 and completes a driver education course, they may qualify for a driver training discount.
New teen discount
In both Missouri and Illinois, customers that have been with Safeco for more than one year earn a substantial price break when adding a teen to their policy — up to 27%!
So what happens if you have a good student who studies at a school that's more than 100 miles away who passed his or her driver education course and you've been with Safeco for more than a year? You qualify for all of the discounts mentioned above.
So when the time comes, that should have you resting easier at night!