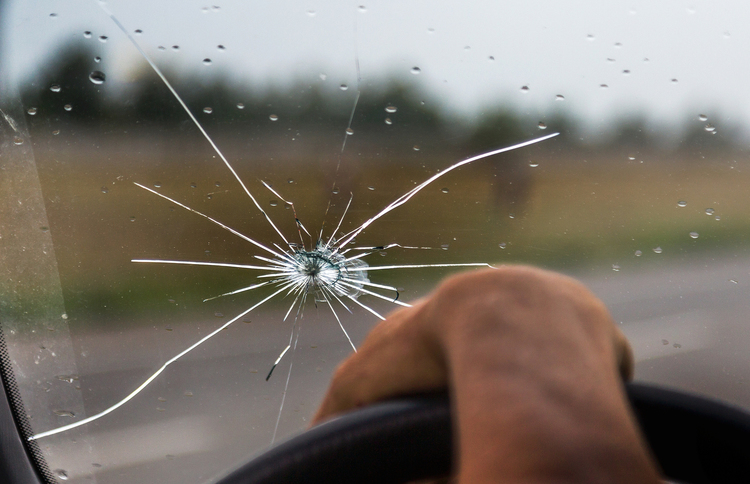 The answer to that question? It depends.
Let's start with the facts. Damage to your vehicle's glass is covered under the Comprehensive Damage portion of your policy BUT that damage is subject to your deductible. Full glass coverage allows you to get your damaged window or windshield replaced without you having to pay your comprehensive deductible.
Here's how it works
The insurance companies we represent work directly with local glass repair shops to make sure that your damage gets replaced. They handle the payment to the glass company, making it easier on you.
So if you have a glass claim on a vehicle that has Full Glass coverage, just call us or your insurance company to get it replaced. By the way, cracks in a windshield that are larger than the length of a dollar bill generally cannot be fixed and the windshield needs to be replaced.
Is Full Glass coverage right for me?
As we said at the outset, that depends - on the vehicle you drive and the current deductible you have for your auto policy. If your current policy has a high deductible, chances are, the cost of replacing a damaged windshield won't even meet the deductible. So paying the extra amount for Full Glass coverage may make sense. There is an additional premium for this coverage.
Some people have gone decades without ever having had a cracked windshield. Others have had it happen two or three times in the same year. Lots of driving on gravel roads is usually bad for windows. If you regularly park on the street, your windows might fall victim to a neighborhood street hockey game or a car-breaking thief. And it's amazing how easily a tiny chip can quickly turn into a huge crack via a bump in the road or a dramatic swing in temperature.
Bottom line? Give us a call at 314-894-1313 to discuss if Full Glass coverage makes sense for any and all of the vehicles you drive. Ultimately, our goal is to always make sure you have the policy that's right for you!