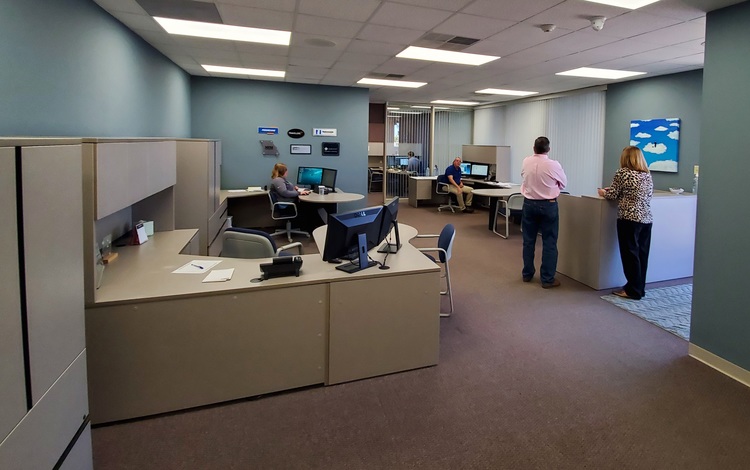 In addition to removing 25 filing cabinets, we also put in a new lighting system.
From the outside, you would never know of the transformation that took place inside the walls of the Charles Meyer Insurance Agency. Step inside though, and you'll find a much more open floor plan now that 25 five-drawer filing cabinets have been removed.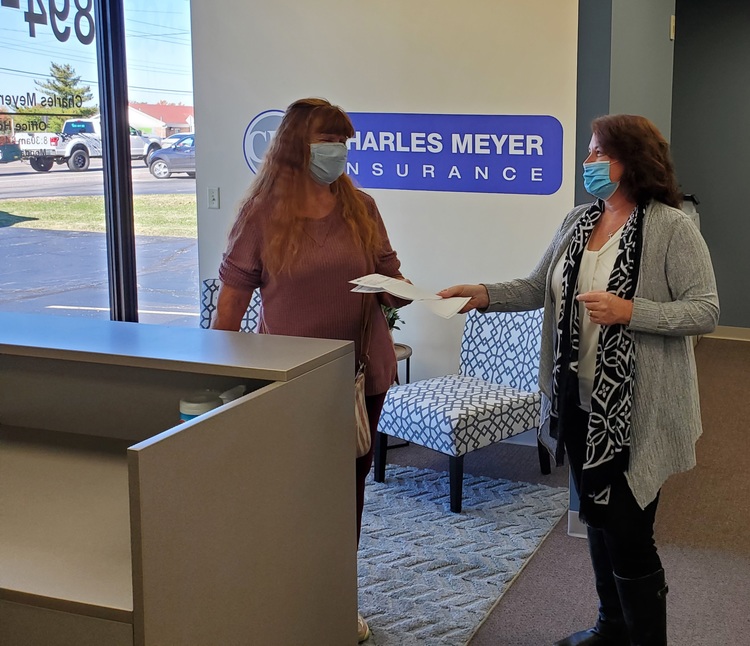 You'll notice the difference in our office the moment you walk inside.
In their place is a totally secure, very robust agency management system that provides instant access to every customer account. So when you call looking for information regarding your account, we won't have to go in search of your file. And if you should stop by, you'll now have plenty of room to meet with an agent who is always ready to help serve your needs.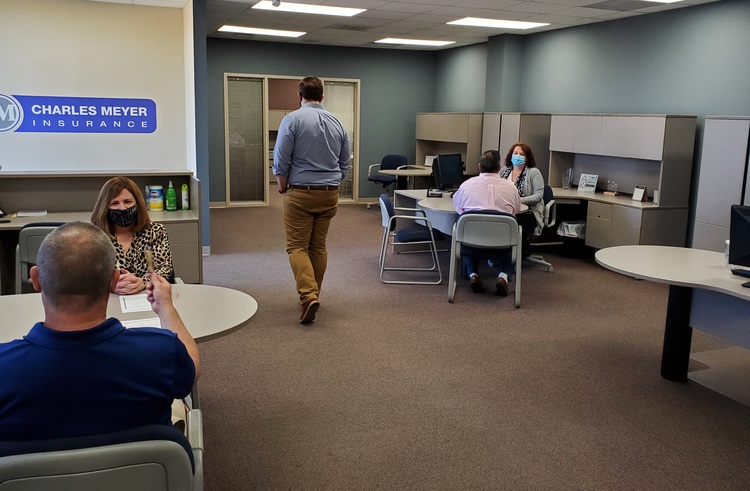 Our newly renovated office makes it easier than ever to meet with your agent.