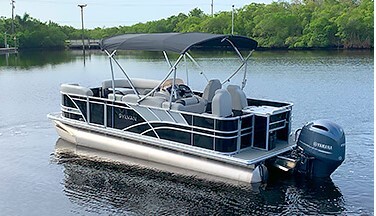 If we rent a boat, do we need to purchase insurance for it?

If you have an existing umbrella policy, you're probably covered for liability; however, you'll still need to purchase physical damage coverage.If you don't have an umbrella policy, be aware of the risk you may be taking on - and this applies to jet skis and waverunners as well.
What if it's a friends boat and there's an accident while I'm driving it?
If you're operating the boat courtesy of a friend, make sure their coverage allows others to operate the vessel. Otherwise, you both could be at risk!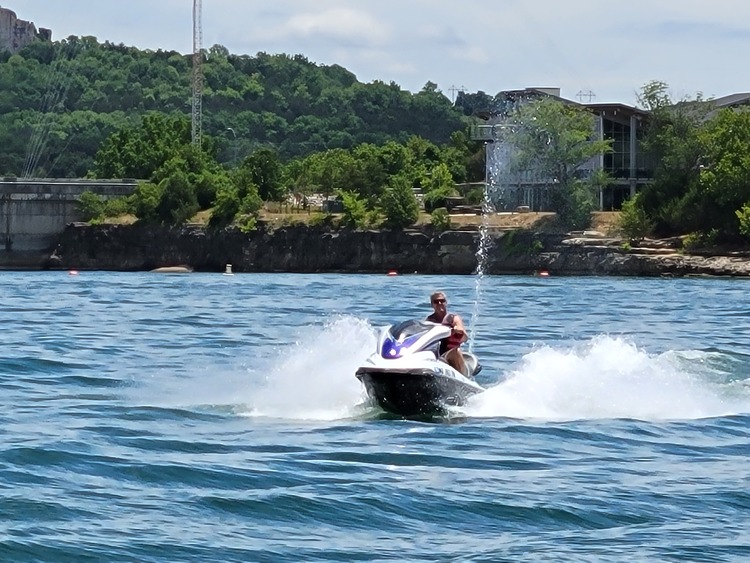 Does umbrella insurance cover any incidents on jet skis or other types of watercraft?
If it's your jet ski, you'll need a personal watercraft policy. This is also known as PWC insurance which is very similar to car insurance and covers things like:
· Bodily injury
· Property damage
· Collision
· Comprehensive
· Uninsured watercraft operator
If you have an umbrella policy, you're probably covered but be sure to check before getting on the water as certain requirements must be met.
If you're renting a jet ski for a few hours, you'll probably sign an agreement that you are responsible for all physical damages to the jet skt. But liability is not covered, and without either an existing boat policy or an umbrella policy, any liability arising from the operation of the jet ski is uninsured.
And if you're borrowing a friend's jet ski, ask if their coverage includes non-family members! They're a lot of fun but you also need to know the risks involved!